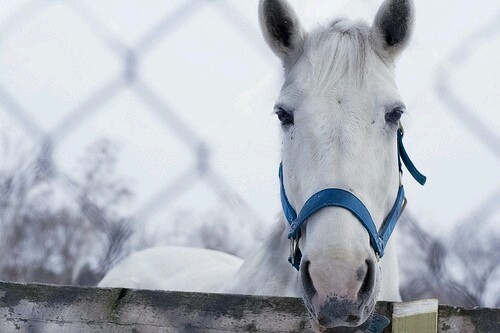 Maximus
Maximus, his fans know him as Max, he is a very sweet horse. The photo above is of him. He is very people-orientated, always looking for a scratch or carrot. He is a Percheron draft horse, which is a French breed basically the french equivalent of the Clydesdale here. He is about 17 hands tall, which is about five and half feet tall at the top of his shoulder. He is a snowy white color. In horses, his color is actually called grey. He is very muscular and strong. He listens very well and knows voice-commands. He has only been apart of our family since 2013 but it feels like he's been with us forever. Just a very sweet boy. He is glamorous to see and knows just how to move so that everyone looks at him. He carries himself very proud and strong and loves to make his entrance grand no matter what the event is. He also loves a good roll in the dirt! It's one of his favorite things to do besides pulling the carriage.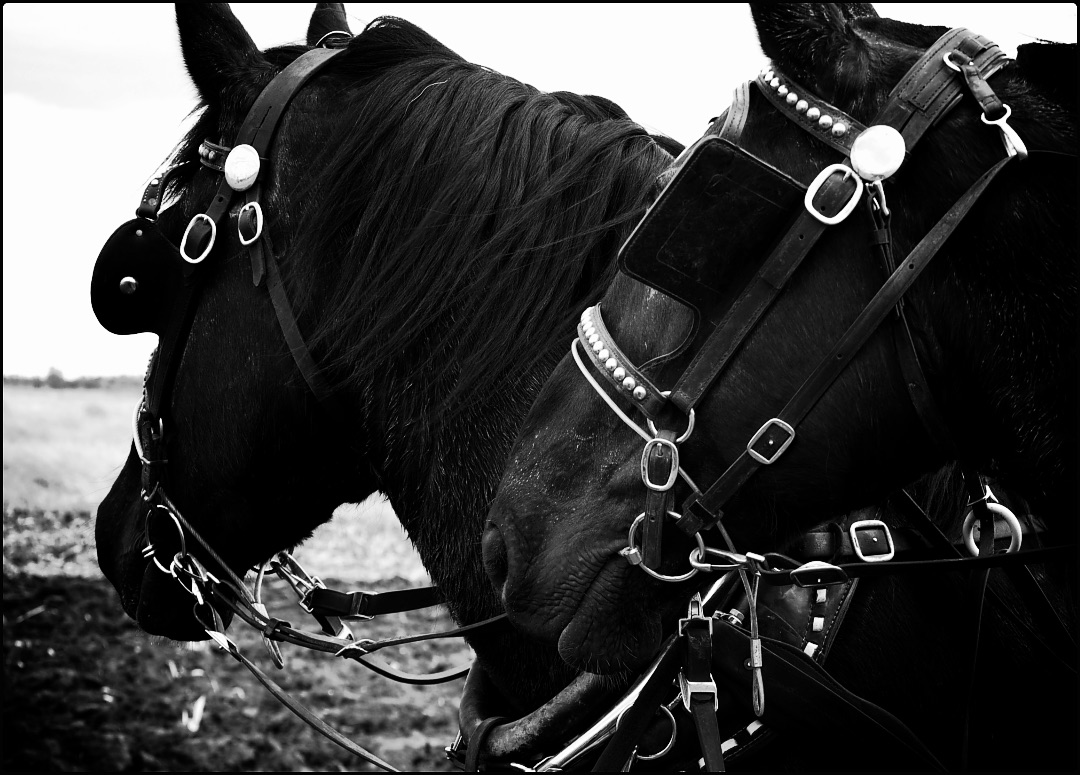 Brutus and Samson are new to our family.
Reservation Information
We want to make your special occasion a beautiful memory that will last a lifetime. We have guidelines in place for making your event run smoothly with our service as a part of it. We put the well-being of our horses and your safety as our highest priority.
Carriage Travel Information
It takes approximately 15 minutes to travel 1 mile by carriage. Please bear this in mind when you are thinking about how to incorporate our carriage into your event. We will have the carriage travel a maximum of 3 miles before the horse will need to take a rest. If the distance you need to travel is longer than this for your event, we will be happy to meet you at a closer site to your event so that the ride may continue as planned. We prefer to keep to roads that are 35mph and under. Anything else requires an escort for the safety of our passengers and horses. It is also a nicer ride for our passengers on quieter streets. The distraction of traffic is made minimal by this. The speed of the horse is kept at a leisurely walk with the occasional trot. Our horses are carefully conditioned to the hard surface of the road but it is healthiest for them to go no faster than a trot on this hard surface.
PRICING
We have customized prices for any event, depending on the vehicle you select, the length of time for your event and any options you choose. Please call us for pricing and info at 317-702-4185. We look forward to talking to you about your event.
Wagon
So are you looking to have a large event? Need a people mover? Look no further than Mane Events wagon. This beautiful 12 plus person wagon can take your next event to a whole new level. So if you are a festival looking to offer your community a unique experience or maybe your throwing the ultimate backyard shindig. You have come to the right place.
Call 317-702-4185 to make Reservations Today!